The go-to size inclusive clothing brand for women sizes 2-28.
Somewhere along the line, shopping for clothes got weird, right? Clothes got more expensive, the fabrics started feeling strange, and the sizing…well, it was just wrong.

And fashion? Well, fanny packs are back in style.
Fanny packs.
That's why I started Poppy Row. I wanted to create a brand with pieces for every woman. Not just a store meant for women who fit into select sizes. Not just a store with trendy pieces meant to last a season. Not just a store with cheap fabrics that feel like plastic. I wanted to create a brand that feels as good as it looks.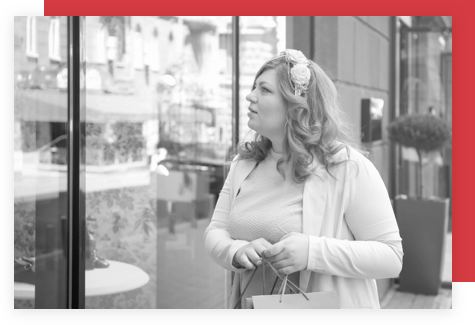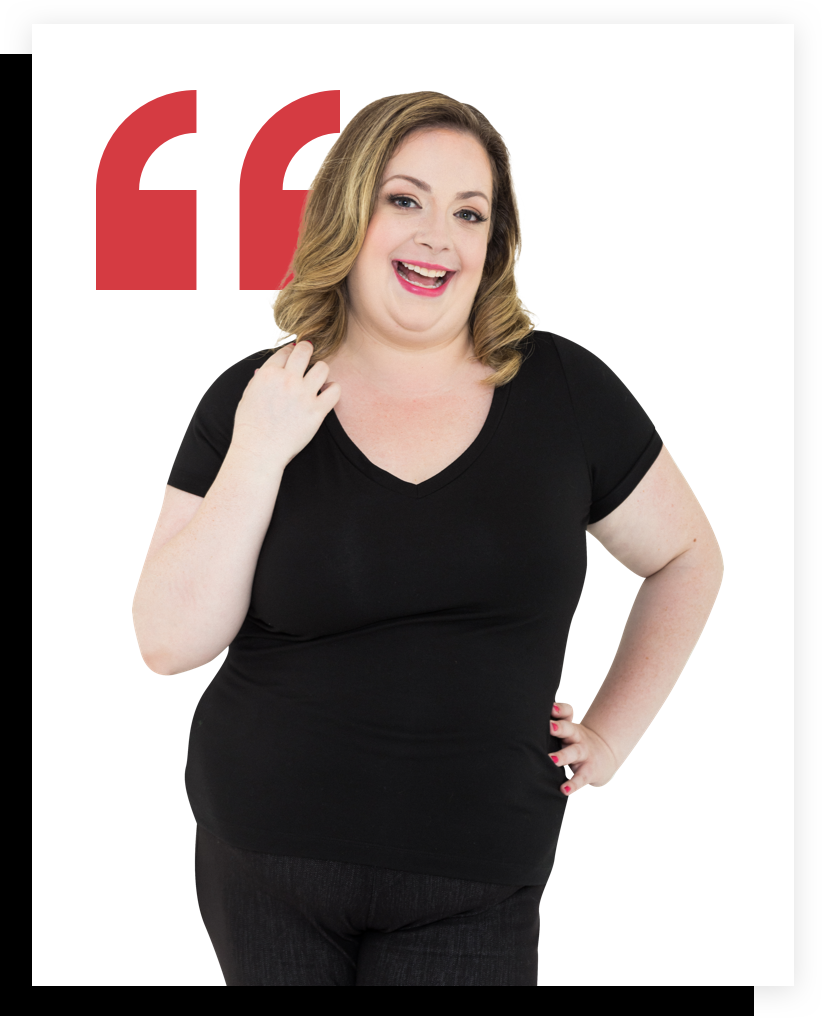 So, I left my styling business and moved to Florence, Italy, to study fashion design. One day,
when I was tired, overheated, frustrated, and wearing a one-piece outfit, I had a lightbulb
moment while stripping down in the school's bathroom—what if I never had to get naked while wearing a jumpsuit? What if I could create the jumpsuit look in an easy-to-wear two-piece solution?

And voila! Poppy Row was born.

We create modular pieces that are a joy to wear. They fit every woman, look sensational on
every body, and feel absolutely delicious. Plus, they're ethically made and are kind to the
environment.

Shopping at Poppy Row is a pleasure, not a pain. Come join the modular revolution and
experience clothes shopping the way it should be.
All my love,
Crystal Cave
Founder + Creative Director, Poppy Row