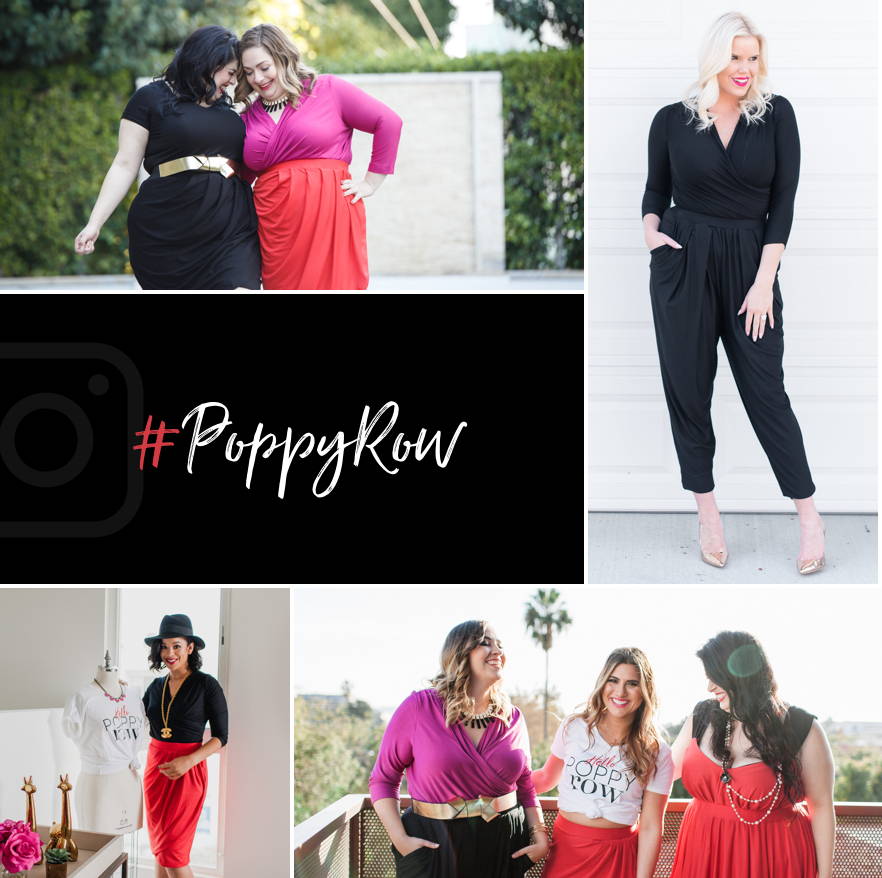 You've already got great style—we've just reinvented the way you show it off.
Each Poppy Row piece is designed to be worn interchangeably. That means you can mix and match for endless wardrobe options that are always chic, always comfortable, and always a celebration of you.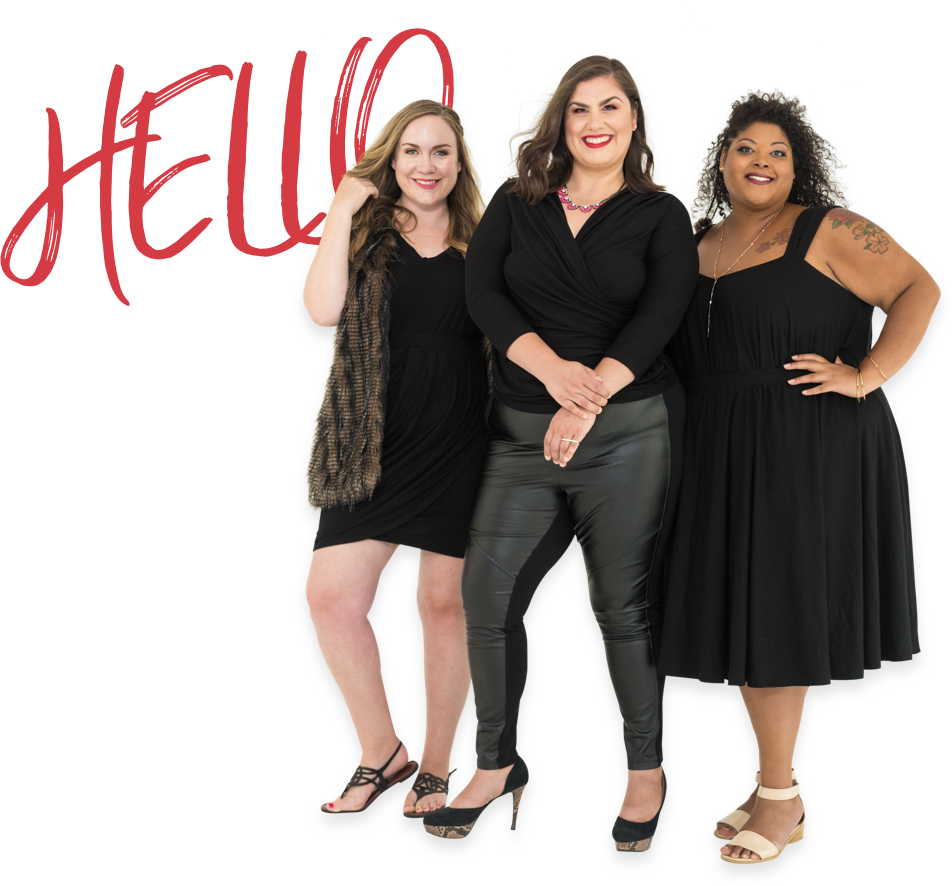 The best size is your size. That's why each piece is built to fit your body. Our fabrics move with you, have an incredible handfeel, and are flattering and life-enhancing.

We want you to love the clothes you wear. And we promise that each piece at Poppy Row will
love you back.

Our clothes don't just look good: they do good. We use only environmentally friendly eucalyptus fabric, and our designs are made to order in Los Angeles.
When you wear PoppyRow, you're helping create jobs while caring for the planet. And caring? Well, that's just beautiful.